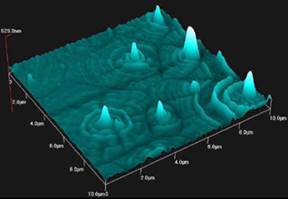 This is one of the largest and most active groups of the Department. With almost half the faculty being involved in Condensed Matter Physics, its sub areas have proliferated, with research activity in both basic and applied areas. There are active groups working on various topics which include Dielectric, Ferroelectric, Piezoelectric and Pyro-electric properties of multi component oxides, ceramics, single crystals and Thin films. The faculty and students have also developed an expertise in Sputtering, Laser Ablation and sol gel deposition techniques.
---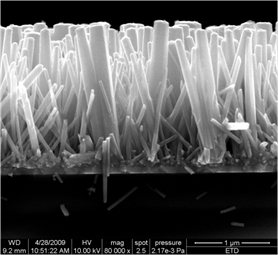 Some faculty members are exploring novel acousto-electric and magneto-electric effects in composites and thin film structures. Synthesis and study of various technologically important materials like high performance piezoelectric (e.g. lead based PZN-PT and lead free BNKT), high Tc superconductors (e.g. Bi-2212 system), Organic & Semi-organic NLO materials, multiferroic BFO, multifaced ZnO, etc. in the form of single crystals, ceramic and nano-structure and their quality improvement for various applications is also being carried out.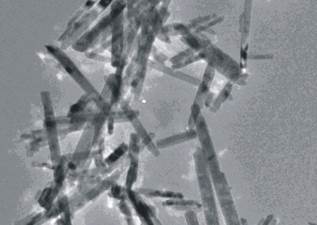 ---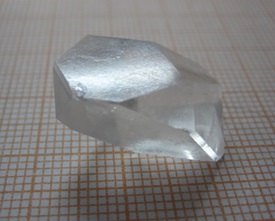 There is a group working on the development of functional materials for various electronic devices including acoustic sensors, biosensors, gas sensors, and UV-photo detectors. The emphasis is on fabrication of multiferroics and piezoelectric materials for energy harvesting besides development of surface acoustic wave devices and MEMS based micro-heaters. A table top Surface Plasmon Resonance set up to study the optical properties of various materials and detection of bio-molecules, chemical species, and gases besides the realization of temperature and magnetic field sensors have been developed.